Vision

As a small firm, we are able to give you an individual, dedicated service throughout the entire process. We will provide you with the advice and assistance to find the right space in the desired location to build your new life. We'll connect you with the right professionals to make the entire moving process smooth and peaceful.
Mission

Tickle Real Estate is a small boutique firm focused on providing an exceptional experience, one customer at a time. We take pride assisting our clients in finding their dream properties and growing net worth. Specializing in property management and investment services, Tickle Real Estate offers a unique background that provides a full-service product to all clients.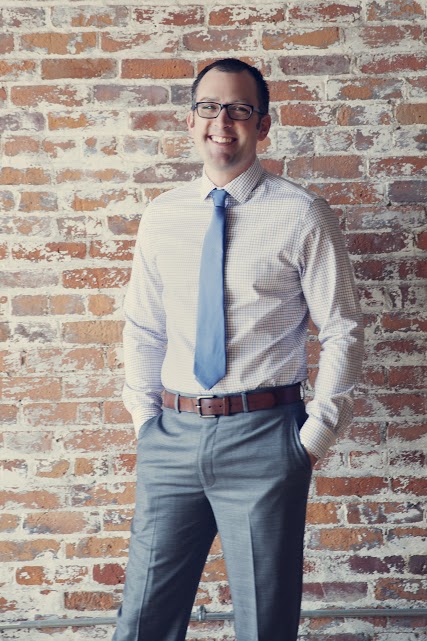 Andrew Tickle
Read below to learn more about the owner, Andrew Tickle
Education
Licensed Real Estate Salesperson. A life long resident of Rochester and of the South Wedge since 1997. Undergrad at MCC, Master's Degree in accounting from SUNY Geneseo.
About
Passion for the real estate market and buying houses since the age of 18 .

Lifelong resident of Rochester .

Grew up in the city and attended city schools.

Dedicated to the continued growth of the city and seeing its goals succeed .
Experience
Andrew was employed at Eastman Kodak as a precision machinist, he then went back to school to further his education and went on to work at PricewaterhouseCoopers as an Auditor for corporate clients.

Owner of Goodman Property Management that manages hundreds of units on the east side of the city. Services include leasing, full service management and aiding real estate investors to grow their profitable property portfolios.

Successfully manages a multimillion dollar portfolio with impressive returns and minimal vacancies.